Alternative financing has truly revolutionized the financing industry by democratizing business funding; it has put affordable credit well within reach of millions of small business owners who have traditionally been shut out of the credit market.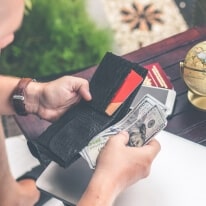 For growing trucking companies, there comes a time when the existing trucking systems, infrastructure and processes just won't support growth!
Does your business need capital injections regularly throughout the year? Are you working in a seasonal industry?