YOUR INTEREST. OUR SERVICE.
We provide cash advances to a wide variety of businesses – from automotive to trucking we have you covered. Explore our options to find the best plan for you. Our payment experts will walk you through the plan which fits your business requirement and will find the smoothest way to enable you to raise your business to a whole new different level.

Automotive Business Cash Advance

Liquor Store Cash Advance

Medical Store Cash Advance

Retail Store Cash Advance

Business Cash Advance
ABOUT COMPANY
Merchant Cash Advances
For Daily Expenses
Money Matters Now is a smart online Funding Marketplace that provides Business owners with lucrative Cash Advance and Financing options to cater to their periodic business needs at compelling prices and flexible terms.
With over 50 lenders offering diverse financial products and solutions listed with MMN, we intend to bring an overhaul to the Small & Medium entrepreneurship segment by creating opportunities and providing the most feasible financial solutions for their growth.
How Money Matters Now works
The modern day economics has established 'CUSTOMER' as the 'KING' and we cannot agree more, and hence our teams work hard to bring you choices that are fit for a king.
Having established strategic partnerships with a diverse set of lending providers, we curate the finest financial offers available in the market and through our financial consultants guiding you at every stage of the process, and after a careful consideration of the PROS n CONS, it construes to an informed decision making…read more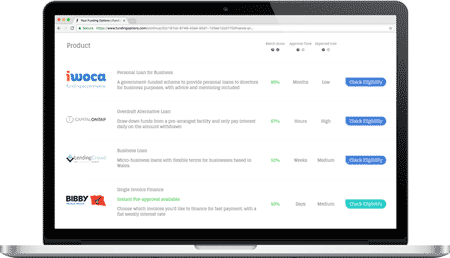 98% of our customers left satisfied
You're in good company
"This is one of the best websites when it comes to the comparison of online lenders. It's really overwhelming to know that professional lenders are having a tight competition these days just to get our business"
"I just wanted to take a moment and thank you for not only taking the time to listen to my challenging situation but assist in coming up with a short term solution. It's uncommon for people to genuinely listen to others, let alone help."
"I was looking for some funding for my automobile store upgrading in Chicago and sadly was unable to find a deal that suited me best. Finally got to know about Money Matters Now through a close friend and realized how easy it is to find the best lender for a business. "
"Facing a hard time searching for online lenders? Bookmark Money Matters Now! This site simply helps you bag the best possible lending deals according to your business requirements."
Latest Blogs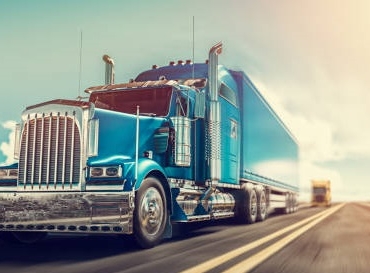 As a trucking firm, you may come across many business opportunities. You might be planning to expand your company or take on a huge project. It's possible that you'll be opening more sites. Regardless of the reason, merchant cash advances might be beneficial. A trucking business funding will offer you the resources you need to succeed in this industry. In…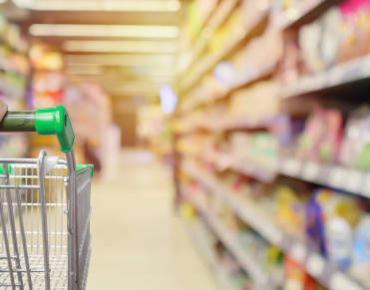 Establishing a retail business requires a lot of investment whether it is financial, time or resources. To keep developing your business, you'll need a lot of funds to market, expand, and upgrade your store. Having a budget for growth efforts and making sensible investments is critical to a small business's long-term viability. Thus, let's look at a few smart ways…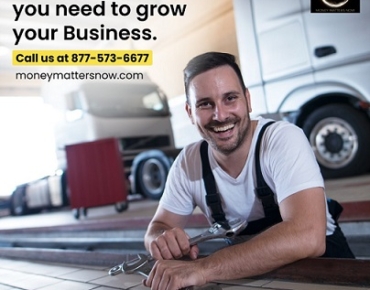 In its latest ATA Freight Transportation Forecast: 2020 to 2031, the American Trucking Association reported that despite a decline in 2020, the long-term trend still looks positive for both trucking and overall freight shipments. It predicted that trucking volumes were expected to rebound in 2021 and grow 3.2% every year on average through 2026. That's great news for owners of…